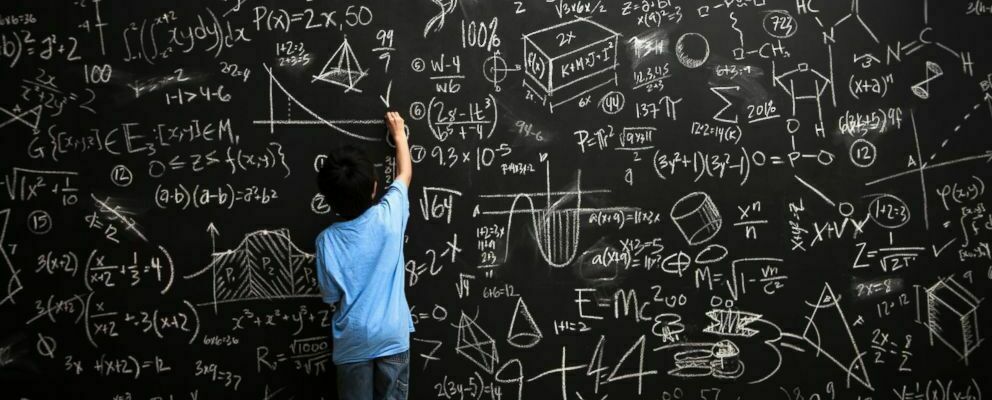 Anna's Tutoring
works with students from kindergarten to early
college level
. My specialty is math, but I also love to tutor English, geography, economics, history, reading, and spelling as well as help students prepare for tests.
I am 18-years-old and in May 2022, I received my Bachelor's in Applied Mathematics with a Minor in Computer Science from Metropolitan State University, making me the youngest graduate in the history of the school at the age of 17. With a 4.76 cumulative GPA, I was a member of the ACC President List, The National Society of Leadership and Success, and The Phi Theta Kappa Honors Society. I transferred to MSU after getting my Associate's in Mathematics from Arapahoe Community College in December 2020.
I offer tutoring sessions on
- Mondays from 7 a.m. - 9 a.m. and 6 p.m. - 8 p.m.
- Wednesdays 7 a.m. - 10 a.m.
- Thursdays from
7 a.m. - 9 a.m. and 6 p.m. - 8 p.m.
- Fridays from 7 a.m. to 12 p.m.
-
Saturdays from 9 a.m. to 2 p.m.
*other times available upon request*
To schedule a tutoring session, please message me at 720-616-1127 or email annawatson712@gmail.com.
Note,
please let me know at least 48 hours in advance if you'd like to cancel your session!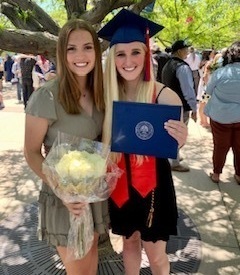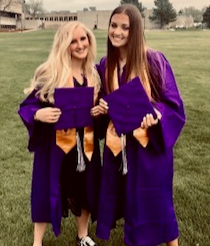 Email:
annawatson712@gmail.com